Mill Wheel Systems Limited: Tel: 00 44 (0) 845 467 3969 email millwheel@ymail.com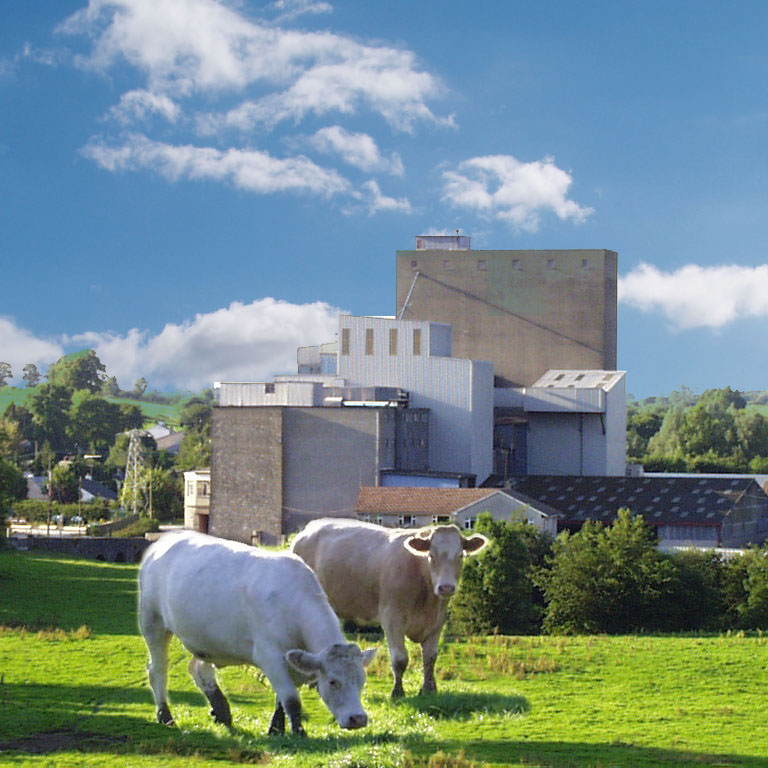 The potential of Management Information systems in the compounding industry can be fully exploited only if there are comprehensive integrated links with the Process Control systems. At Mill Wheel Systems we specialise in providing links to external systems. With this we are able to provide complete traceability of raw materials and finished products. The links cover all the strategic areas of production.
Material Intakes
- Planned loads are notified to the Process Control system from the Purchasing modules. When a planned load arrives, the material is subject to any Laboratory tests. When these have been passed the driver is directed to the appropriate intake point and the Process Control system allows tipping to take place. Source, Vehicle Registration Number, Batch Numbers, Quantities and Bin Numbers are recorded at this stage.
ICM site
,
Datastor site
.
Production
- Details of Individual Batches are recorded and time stamped. These include version numbers of formulations, batch numbers for any additives, bin numbers for raw materials used and the bin numbers where finished product is stored. This information enables mill utilisation statistics to be produced. Details of alarms during the production cycle are also recorded to allow for an analysis of problem areas.
ICM site
,
Datastor site
.
Formulations
- Formulations are transferred from the PC based Least Cost Formulation package via the Mill Wheel system to the Process Control system. Mill Wheel keeps track of version numbers. Production batches can be costed accurately and comparisons made between formulated, requested and actual raw material usage.
Format site
,
Adifo site
.
Bulk Outloading -
When the Process Control system is controlling bulk outloading, it is possible to record accurately the date and time of outloading and the bin numbers from which the product is taken.
ICM site
.
Labelling
- Bag Labels are designed on the Mill Wheel system using formulations as a basis. These are transmitted to the Process Control system in a version controlled manner to ensure that the correct labels are printed on bags. Bulk declarations are printed on integrated despatch notes.
ICM site
.
Stock Control
- To accommodate wastage during the production process, details of raw material and finished product 'bin zeroing' are sent to Mill Wheel to record stock wastage figures.
ICM site
.
Laboratory
- Having established testing schedules labels are printed as loads pass over the weigh-bridges and sample records are created storing relevant information. Test results can be picked up automatically from NIR/NIT equipment.
Foss site
.
Weighbridges
- Can be controlled either by the Process Control systems or Mill Wheel or a combination of both.
Remote Login to Mill Wheel.
Mill-Wheel site
Local Logon to Mill-Wheel.
Mill-Wheel site
Logon to Connollys.
Connollys site