The Grain Trading module meets the very specific requirements of animal feeds compounders who are involved in trading commodities.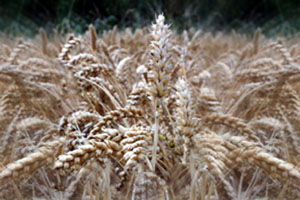 Commodities may be purchased and sold as a single transaction in the system. Purchases may be made against either purchase contracts or one off purchase orders. Similarly, the sale may be against a sales contract or a one off sales order. As each purchase is made, the system links to the
Laboratory
module to keep track of the nutritional content of each sample and various formulae enable purchase prices to be calculated reflecting the quality of the commodity.
It is important to know the exact quantities of stocks of given commodities at any point in time and Mill Wheel provides this information.

In instances where grain is brought into the mill from outside locations the system handles such transfers automatically.

Detailed supplier statements are produced and details are passed to the Purchase ledger as each shipment is selected for payment.

Detailed and summary commodity valuations are available as required.